White Gold Marine Link Bracelet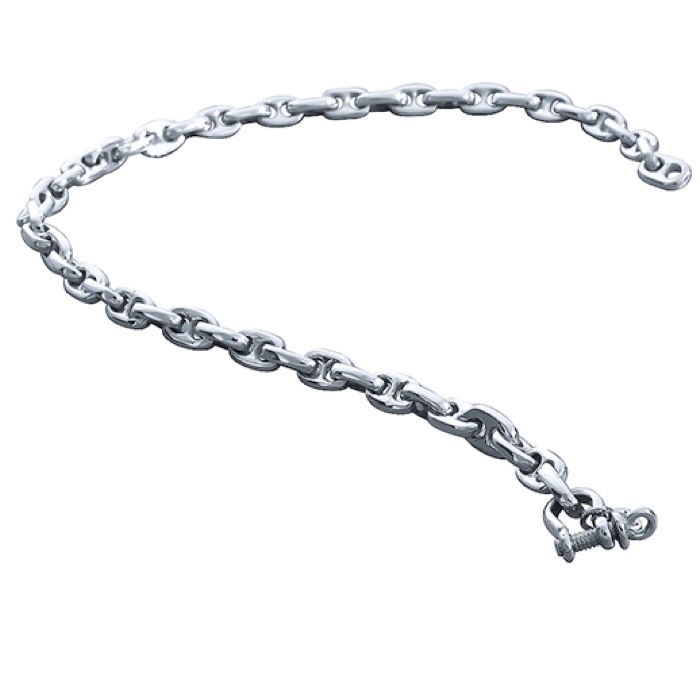 White Gold Marine Link Bracelet
White Gold Anchor Chain Bracelet Anklet,
The nautical bracelets designed for sailors and seafarers, better quality and materials.
STILE 1000-W
Available in 14k, and 18k white gold - Weight starts at 17 grams - Links are 1/4" long
Free expedited shipping
All purchases arrive in a beautiful gift box
Returns: Purchases may be returned or exchanged within 30 days.
Order with confidence our phone 855-353-9995, friendly customer service M-F, 7 am - 3 pm
With Aumaris jewelry, you buy directly from the jewelers who create each bracelet.
Our bracelets are available by the inch.We are here to answer your questions M - F 7am - 3pm HS, toll-free 855 353 9995
Pictures enlarged to show details.